Beverly Hills

Consultation
Discuss your Blepharoplasty options with an AAFPRS fellowship-trained, board-certified, facial plastic & reconstructive surgeon Dr. William Harris at his office in Beverly Hills. Then, it's time to set your sights on becoming a more refreshed version of yourself. Dr. Harris strives to deliver the best Blepharoplasty Beverly Hills has to offer. Schedule your consultation today at Harris Facial Plastic Surgery & Aesthetics.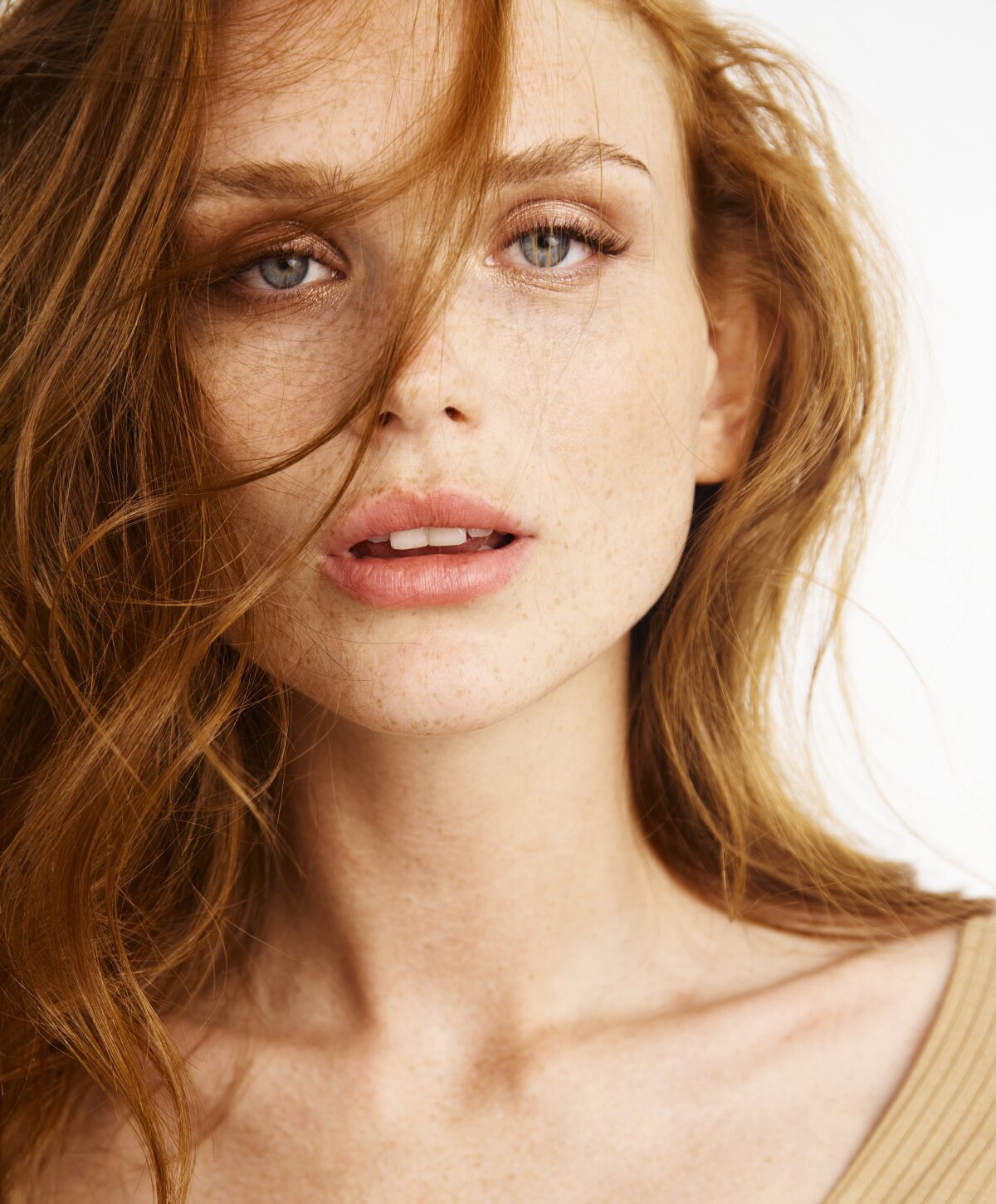 Eyelid surgery is a method for enhancing the appearance of the upper and lower eyelids. Various treatments address specific concerns, but the surgery often entails removing extra skin and fat from the upper and lower eyelids. In addition, Blepharoplasty can be performed on upper eyelids to lift hooded or drooping eyelids and on lower eyelids to eliminate eye bags and tighten sagging or crepey skin. These operations can be performed individually or simultaneously.
Upper Blepharoplasty Before & Afters
Upper and Lower Blepharoplasty
What are the benefits of Upper Blepharoplasty?
Dr. Harris performs an Upper Blepharoplasty by carefully removing a small ellipse of skin from the upper eyelids and oftentimes a small amount of fat as well depending on your individual needs. The incision is designed meticulously to hide perfectly within the upper eyelid crease with the added benefits of little downtime and no general anesthesia.
What are the benefits of Lower Blepharoplasty?
Dr. Harris performs a scarless Lower Blepharoplasty because this specific technique offers numerous benefits, such as no significant downtime and no visible incision. Instead, this painless technique to perform scarless lower eyelid surgery can be performed under local anesthesia and only lasts around an hour.
Am I a good candidate for Blepharoplasty?
Excess skin on the eyelids can become bothersome and cause concern for men and women of all ages. Your eyelids may droop, look puffy, or grow heavy with age and sun exposure, adding to the heavy appearance around your eyes. Blepharoplasty is often an ideal solution for those who notice these signs of aging and want them addressed.
Healthy people of all ages are ideal candidates for upper and lower eyelid surgery and Dr. Harris will take the time to discuss your particular medical history to see if this surgery is a good fit for you. To understand more about your Blepharoplasty choices at Harris Facial Plastic Surgery & Aesthetics, schedule a consultation as soon as possible.
Your Blepharoplasty Procedure
Every patient is unique, but Dr. Harris typically removes both skin and fat from the eyelids to provide better contour and reduce any skin laxity. In order to get a natural appearance for eye rejuvenation, the amount of fat removed needs to be precisely performed, which is why it is vital to have an AAFPRS fellowship trained, board-certified, facial plastic & reconstructive surgeon perform your Blepharoplasty. Once healed, your incisions are well hidden by the natural creases of the upper eyelids and within the lower eyelid and should not be noticeable.
Blepharoplasty Recovery
Dr. Harris will check in with you regularly to assess your healing after your procedure. Depending on the anesthesia used, you may still require a companion or family member to transport you home following surgery. After surgery, you will follow the detailed instructions Dr. Harris provided to you prior to your procedure. Some of our Beverly Hills Blepharoplasty patients could feel some discomfort following this surgery, but this can be treated with pain medicine as needed. You should also anticipate some swelling and bruising after the procedure, but these side effects usually go away within several days.
Harris
Blepharoplasty Results
During your follow-up visits to our office, Dr. Harris will check on how you're doing and answer any questions you may have during the recovery. You should feel better within a few days, and you may return to social activities as soon as you are happy with your appearance. Your Blepharoplasty results should last for about ten to fifteen years, but keep in mind that your eyes will continue to age normally.
Schedule your Beverly Hills Blepharoplasty consultation at Harris Facial Plastic Surgery & Aesthetics today.
At Harris Facial Plastic Surgery & Aesthetics, we aim to provide each of our Beverly Hills blepharoplasty patients with unmatched results and the utmost quality of specialized care in a relaxed and comfortable setting. Dr. Harris is an AAFPRS fellowship trained, board-certified, facial plastic & reconstructive surgeon who specializes in scarless eyelid surgery. In addition, Dr. Harris has extensive surgical training and experience in other facial rejuvenation procedures using a variety of methods, including deep plane face and neck lift, brow lift, rhinoplasty, and Mohs reconstruction. Schedule your one-on-one consultation with Dr. William Harris in Beverly Hills today.
Beyond Ageless
Request a Consultation for Beverly Hills Plastic Surgery
If you are considering plastic surgery, choose the doctor who goes above and beyond for his patients. Dr. William Harris makes it his mission to deliver artful, innovative, and detailed surgical and non-surgical procedures to help you live more beautifully every day. Schedule a consultation today to start your journey.
Seeing Patients in Beverly Hills, CA